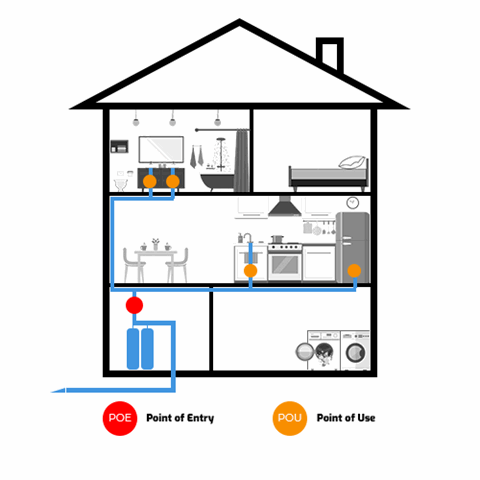 LiqTech Water UV water disinfection for residential.
Get clean, safe, and better water in your home with our UV disinfection systems. 
Do you want clean water in your kitchen?
Or bathroom?
Or maybe a point-of-entry UV disinfection system for the whole house?
There is a lot of opportunities with our superior disinfection systems which secures clean and safe water for the household without any bacteria or viruses.