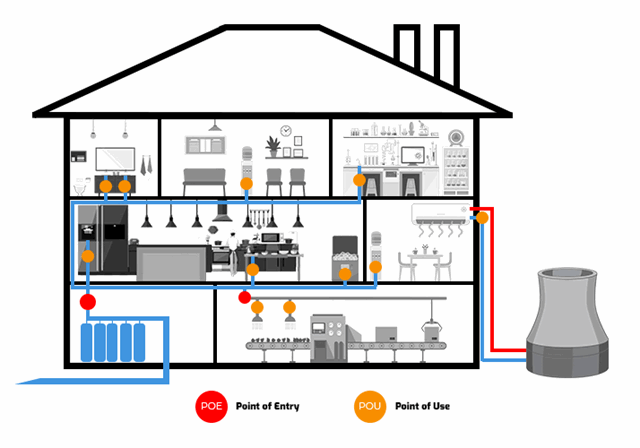 LiqTech Water UV water disinfection for industrial purposes.
UV water and surface disinfection can be used for multiple industrial purposes. 
Do you have a large industrial kitchen for many customers? 
A small food processing line?
Or maybe a company lab?
Then we have all the right solutions for you in order to get clean, safe, and better water for your processes.