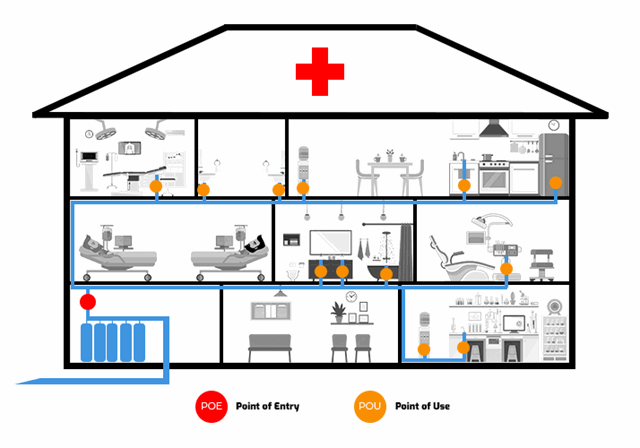 LiqTech Water UV water disinfection for residential.
We are ready to provide your hospital, dentist, or many others with clean and safe water together with bacteria and virus-free surfaces.
Do you want clean water in your lab for testing?
Or bacteria-free medical tools?
Or maybe a point-of-entry UV disinfection system for the whole hospital?
We have the technology to make your workplace bacteria and virus-free with UV disinfection.